It's never too early to start planning your spring break trip. With the kids out of school, a little time off for yourself, and an RV to travel in, spring break is a great opportunity to unwind, reconnect as a family, and share some new experiences. If you've got the will but don't know where to go, why not try out one of these fun-filled destinations?
Hilton Head, South Carolina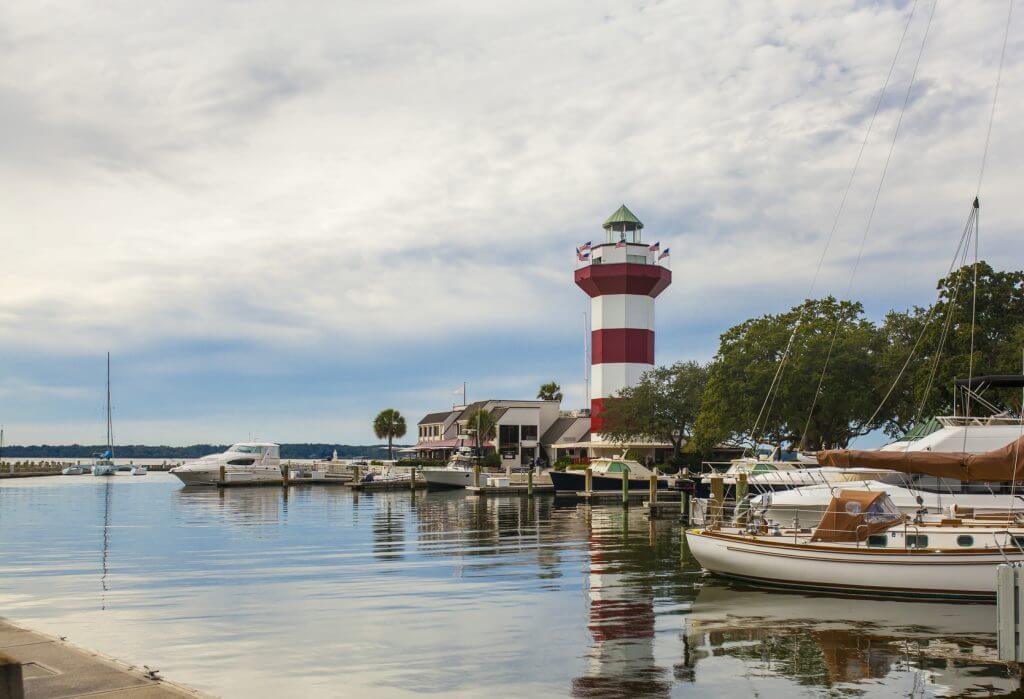 For the beach-goer, Hilton Head offers miles of beautiful coastline. Hilton Head itself offers fantastic dining experiences, dozens of unique shopping opportunities, and plenty of annual public events that tourists can take advantage of. By the time spring break rolls around, the water is just right for swimming.
Myrtle Beach, South Carolina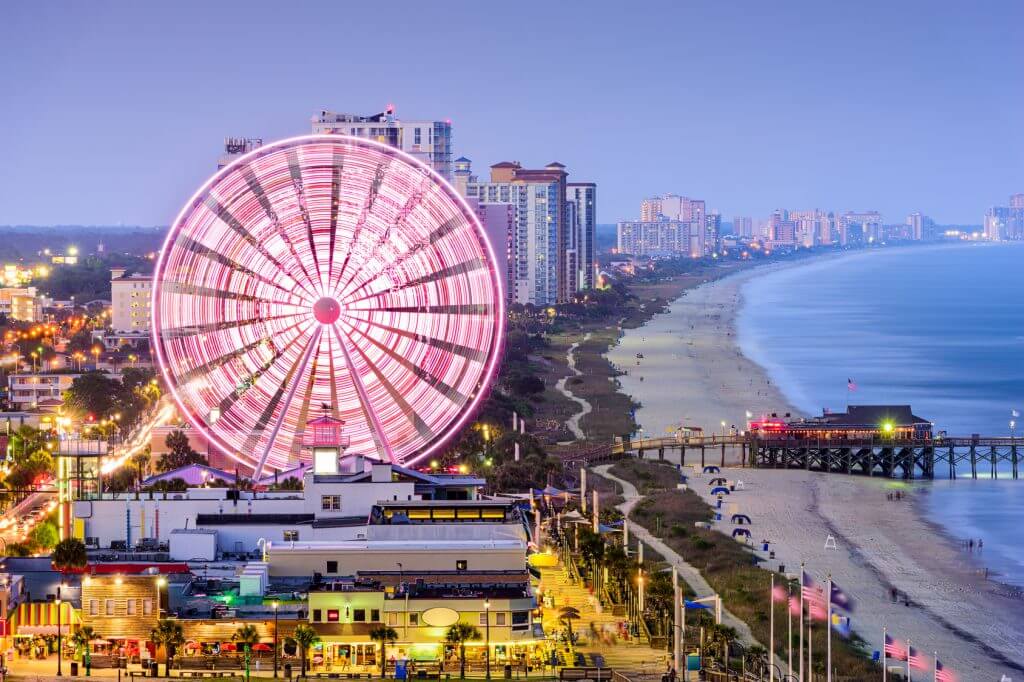 Those looking for sand, surf, and boardwalk fun need look no further than Myrtle Beach in South Carolina. With 60 miles of wide, soft sandy beaches and numerous family-friendly attractions, Myrtle Beach offers never-ending fun and adventure.
Branson, Missouri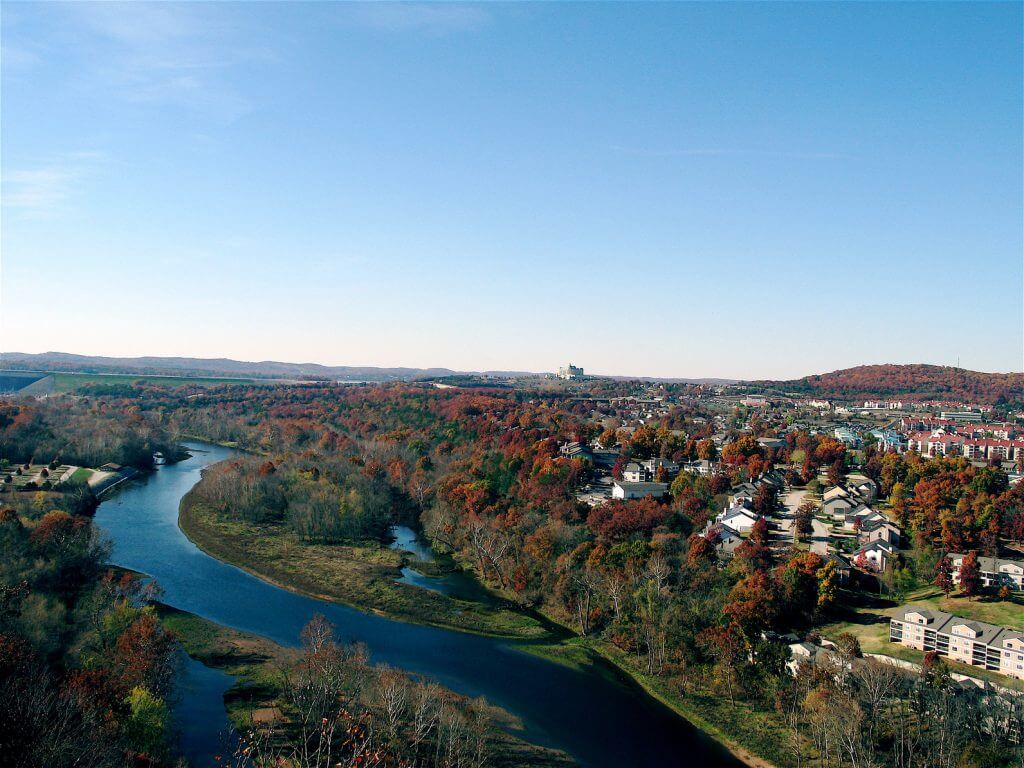 A popular regional destination for years, Branson has been drawing crowds from all over the country recently. Renowned for its live music scene (famous musicians associated with Branson include Johnny Cash, Dick Clark, the Oakridge Boys, the Osmond Family, and Kenny Rogers), Branson offers plenty of music and theater shows at its dozens of venues.
Yosemite National Park, California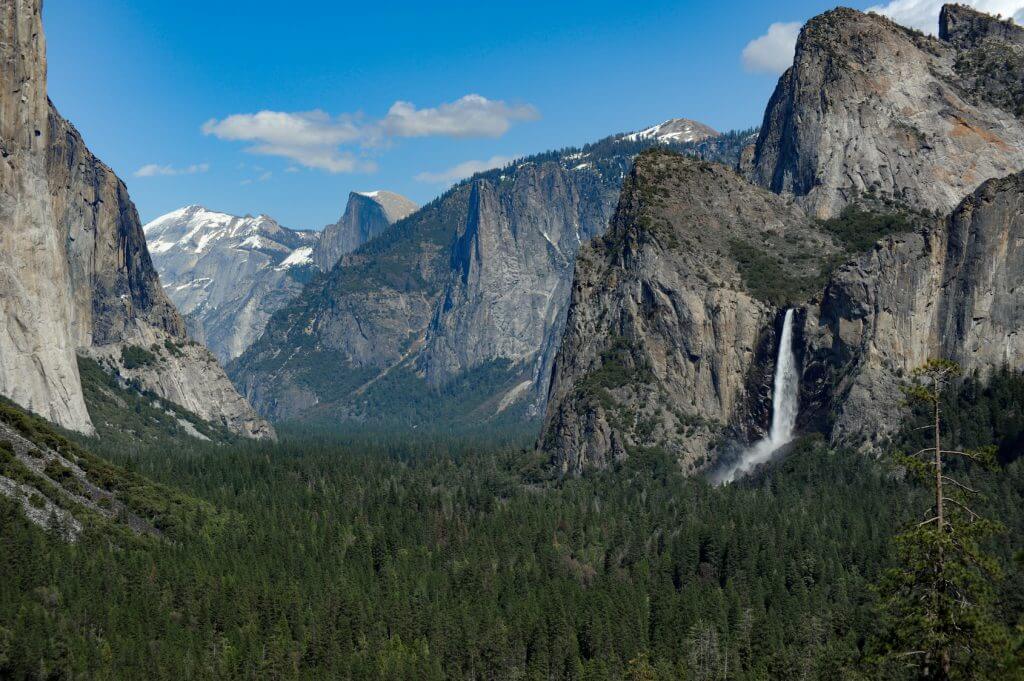 If you're interested in natural beauty, Yosemite National Park is not only one of the prettiest places in the United States, but the world as well. From hiking and camping to stargazing and nature watching, Yosemite National Park is a place that everyone should try to visit at least once.
Visit PleasureLand RV Center
Before you head out, remember to drop by at PleasureLand RV Center in St Cloud, Ramsey, or Brainerd, Minnesota. When taking such a long road trip, it's important to get your RV checked over at a qualified service center, such as PleasureLand RV Center, before you hit the road. And, of course, if you don't currently own an RV but would like to take your spring break getaway in one, now's the time to start the shopping process and tour some models.