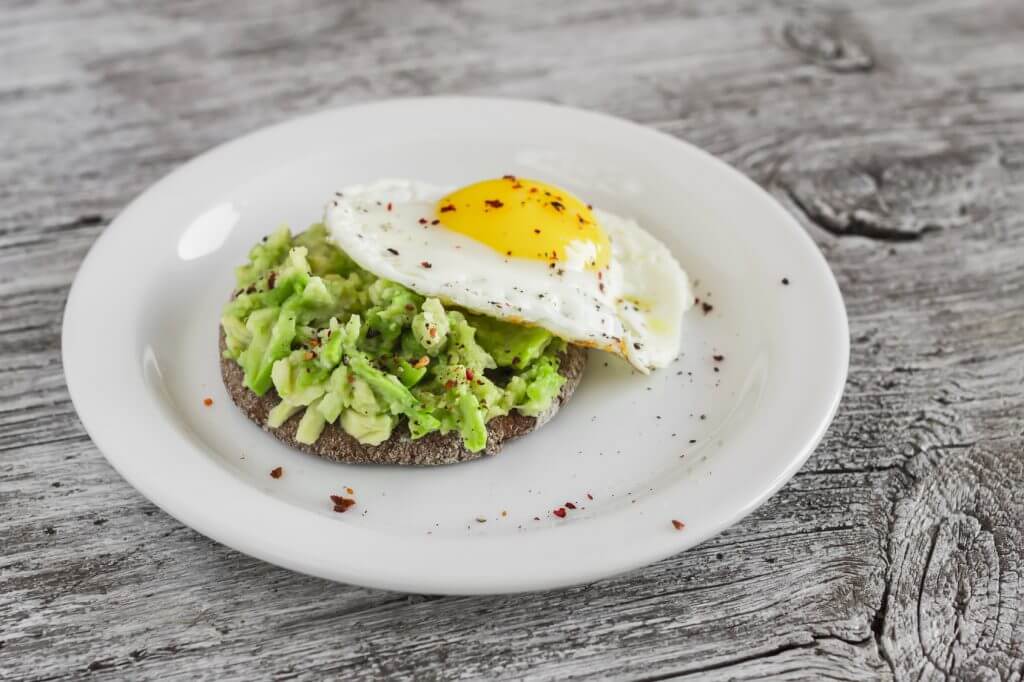 Breakfast in an RV, like most meals, can feel somewhat limited simply due to the fact that you're working with less space than you would be at home. This might lead to concessions at times, which translates to some less-than-healthy meals. But you can eat healthy anywhere if you know some simple recipes that are easy to make in your RV's galley. Try this recipe for a healthier breakfast.
Guacamole and Egg Breakfast Bowls
Quick and simple, this filling recipe is easy to make with just a few ingredients. You can also serve this on wheat toast as an open-face sandwich or in a whole grain tortilla as a wrap.
Ingredients for the bowl:
1 egg, room temperature
Cup full of baby spinach leaves
⅛ red onion, peeled and finely sliced
1 small piece toast, chopped into chunks
1 tbsp sour cream
2 tsp sweet chili sauce
Pinch black pepper
Ingredients for the guacamole:
1 ripe avocado, peeled, de-stoned and roughly chopped
⅛ red onion, peeled and finely chopped
1 tbsp chopped parsley
Pinch of salt
Pinch of pepper
Juice of half a lime
Directions
Place the egg in a pan of cold water, bring to the boil, then simmer for 5-6 minutes. Turn off the heat and drain off the water. Leave the egg to cool (you can put it in some cold water to speed up the process if you like). Peel the egg and slice in half.
Now make the guacamole by mashing all of the guacamole ingredients together.
Place the spinach in a bowl, top with the guacamole, egg, slices of red onion, cubes of toast, a blob of sour cream, a drizzle of sweet chili sauce and a sprinkle of pepper, then serve.
Visit PleasureLand RV Center
Stop by PleasureLand RV Center to tour some RV models and floorplans and to find the one that's right for you. PleasureLand RV Center is here to help you find the motorhome or travel trailer of your dreams. If meal prep is important to you on the road, just ask your helpful sale associate to show you RVs with larger kitchen areas.