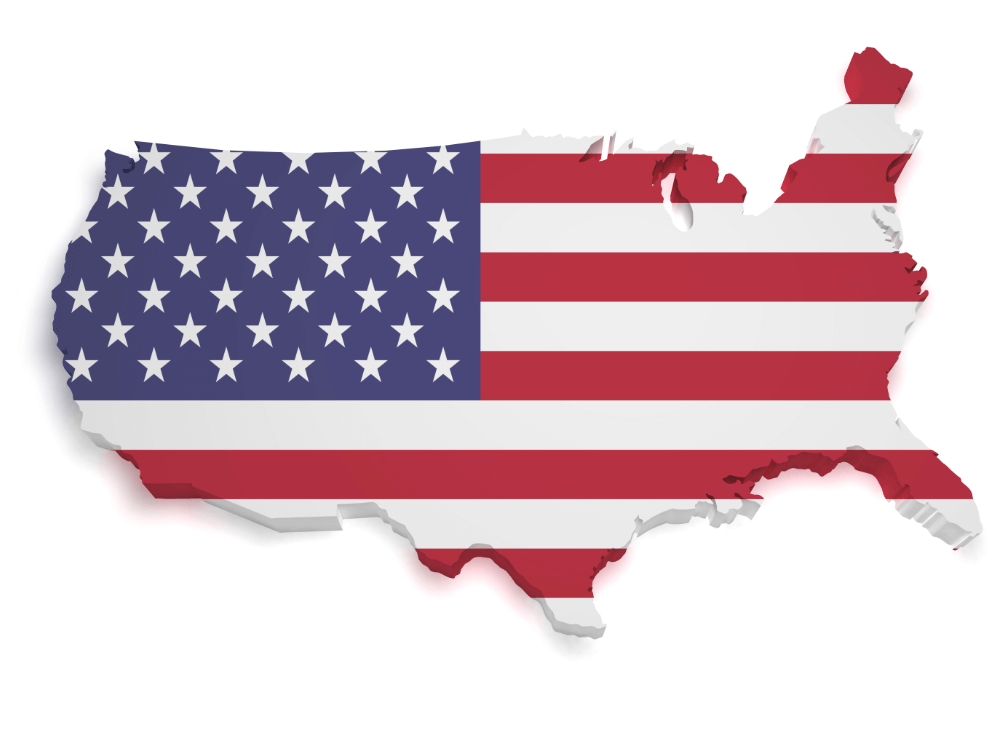 There's no better time to plan a mini getaway vacation than during a holiday event when excitement is high and party-style events are usually scheduled throughout the U.S.A.. With the Fourth of July just a couple of weeks away, this is the perfect time to pack up your RV and plan a visit to a local state park or a RV campground overflowing with amenities and holiday festivities.
To help get you on your way, PleasureLand RV has just what you need from new and used recreational vehicles and pop-up campers to RV travel trailers and toy haulers to bring all of your fun items. You name it, they have it in stock. With a large selection of inventory to choose from, you'll have plenty of options to suit what works for you, your family, your itinerary and your budget.
Planning Your Getaway
With your RV fueled up, the toy hauler packed and ready to go, celebrating the Fourth of July with your mobile room with a view just got easier and a lot more fun. With an RV, it's easy to plan an extended vacation over the holiday, a weekend getaway or an overnight trip and celebrate the country's birthday with your own red, white and blue birthday bash.
Plan your trip by making a checklist of things to do in preparation of leaving and check each one off as it's completed. Include packing your RV's refrigerator with plenty of traditional goodies like hotdogs and hamburgers, barbeque and chips. Don't forget the marshmallows for toasting or making s'mores. Be sure to bring a grill and charcoal, assorted condiments and a traditional apple pie for the July 4th celebration.
Choose a park where fireworks displays will be going on along with festive events scheduled for those staying at the park. Find a camping location in the area where you'll be able to see fireworks from the comfort of your RV across a lake or river. Create your own birthday bash for America by bringing along your own fireworks and sparklers to set off at your camp site. Be sure these items are allowed before setting them off at you're camping destination. Use caution when setting off any type of fireworks and keep children and pets a safe distance away when lighting.
However you choose to celebrate, before hitting the highways and byways, visit PleasureLand for an upgrade to your current ride or to add to your personal RV inventory. If you aren't in need of a new or used recreational vehicle but need your current RV serviced, make an appointment with the professional technicians at PleasureLand for a complete check-up and travel with peace of mind.