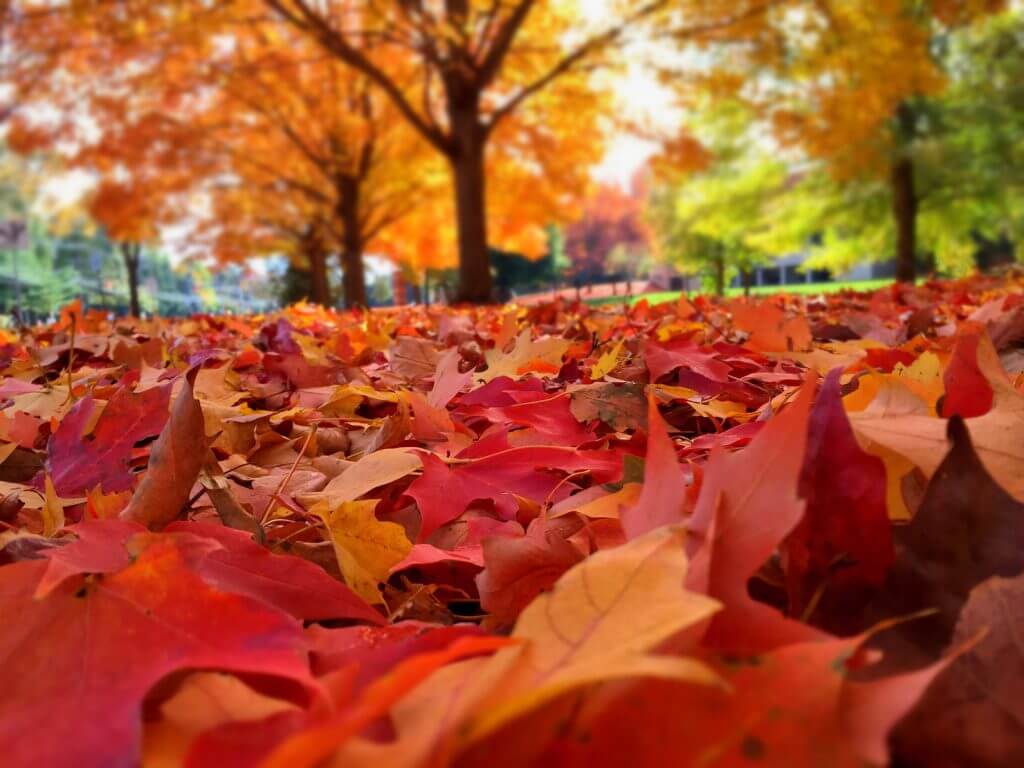 There are plenty of RV hobbies that are ideal for life on the road. The following are just a few of the many activities you can start enjoying in your PleasureLand RV, especially with fall coming up.
Learn a New Language
Whether you'll be traveling south of the border or not, learning a new language can be educational, fun and beneficial to your everyday life. Take language classes online or pick up a program like Rosetta Stone to practice your new language skills in the comfort and convenience of your home on wheels.
Scrapbooking
Creating scrabooks during your travels can help you make the most of those days spent inside your RV. Scrapbooking gives you an opportunity to organize your photos, reflect on recent memories and create a tangible record of your travels to show to friends, family and fellow campers.
Leaf Pressing
Fall is a great time to try leaf pressing, what with the beautifully colored leaves available wherever you look. Try to get different colors and leaves from different species of tree to fill out your book. You can even combine leaf pressing with scrapbooking.
Paint By Numbers
We're not all artists, but that doesn't mean you can't paint. Painting by numbers kits are extremely addictive, and thousands of them (of varying difficulties) can be purchased online. Even better, the final result is a gorgeous painting that you can use to decorate your home on wheels.
Jewelry Making
Creating your own unique jewelry pieces isn't just a way to pass time on the road. It's also a way to make money while you travel. Master your jewelry design and creation skills, and you can create a website or Etsy account to sell your goods along your journey.
Visit PleasureLand RV Center
Find a more comfortable RV for those rainy days at the campsite right here at PleasureLand RV Center in Minnesota. With the perfect RV, hobbies on the road will be just as enjoyable as those at home.