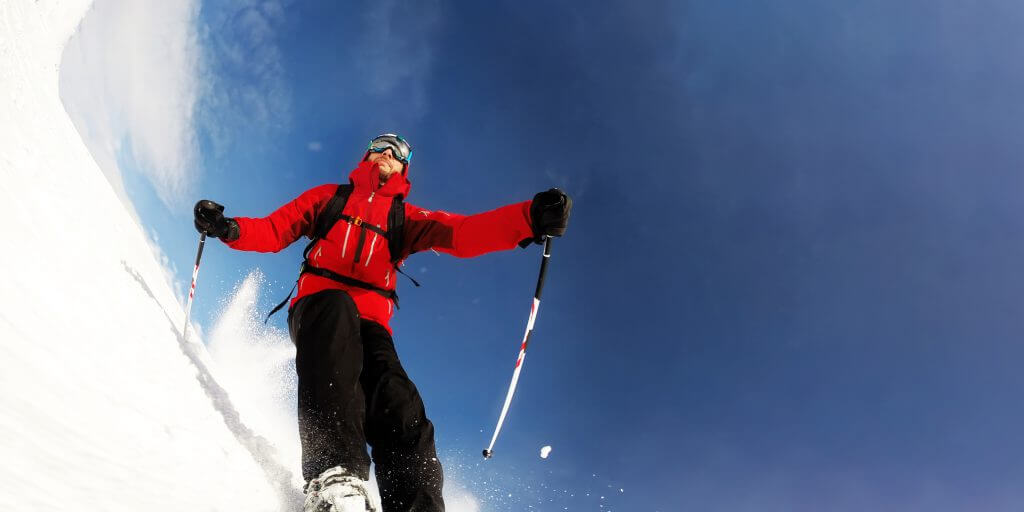 Winter means a lot of things to different people. The holidays, time off, spending time with friends and family, and, to some, winter sports.
Whether you're an old hand at the slopes or just someone who would like to give it a go for the first time, Minnesota is the destination for you. While Minnesota isn't known for especially elevated terrain, there are numerous locations around the state that are ideal for skiing and snowboarding and there's sure to be a slope to match your skill level.
Lutsen Mountain
Ride a red gondola up the rocky crest of Moose Mountain with the shimmering Poplar River below, then crest down a 1,000-foot drop along some of Minnesota's biggest ski runs. As you descend, you'll see dark evergreen forests and Lake Superior's blue expanse in the background.
Detroit Mountain
One of Minnesota's newest and baddest ski destinations, Detroit Mountain opened in 2014 and features a lodge and 15 ski runs. Tubing is also available there.
Giants Ridge
Overlooking Wynne and Sabin lakes, Giants Ridge straddles the rugged landscape of the Iron Range and has 35 ski runs and over 30 miles of trails for Nordic skiers.
Spirit Mountain
Lodge on the mountain and enjoy 22 runs and a terrain park nestled into the hills surrounding the St. Louis River and Lake Superior.
Coffee Mill Ski Area
In southern Minnesota you can check out Coffee Mill Ski Area, which is situated on hills rather than on mountains. Using the bluffs along the Mississippi River with 425-foot drops, the resort has 14 runs.
Visit PleasureLand RV Center
Make PleasureLand RV Center your RVing headquarters this winter. Whether you're a local or from out of state, PleasureLand RV Center is the place to go for RV sales, service, parts, and accessories. Make this the most adventurous winter yet in an RV from PleasureLand RV Center!