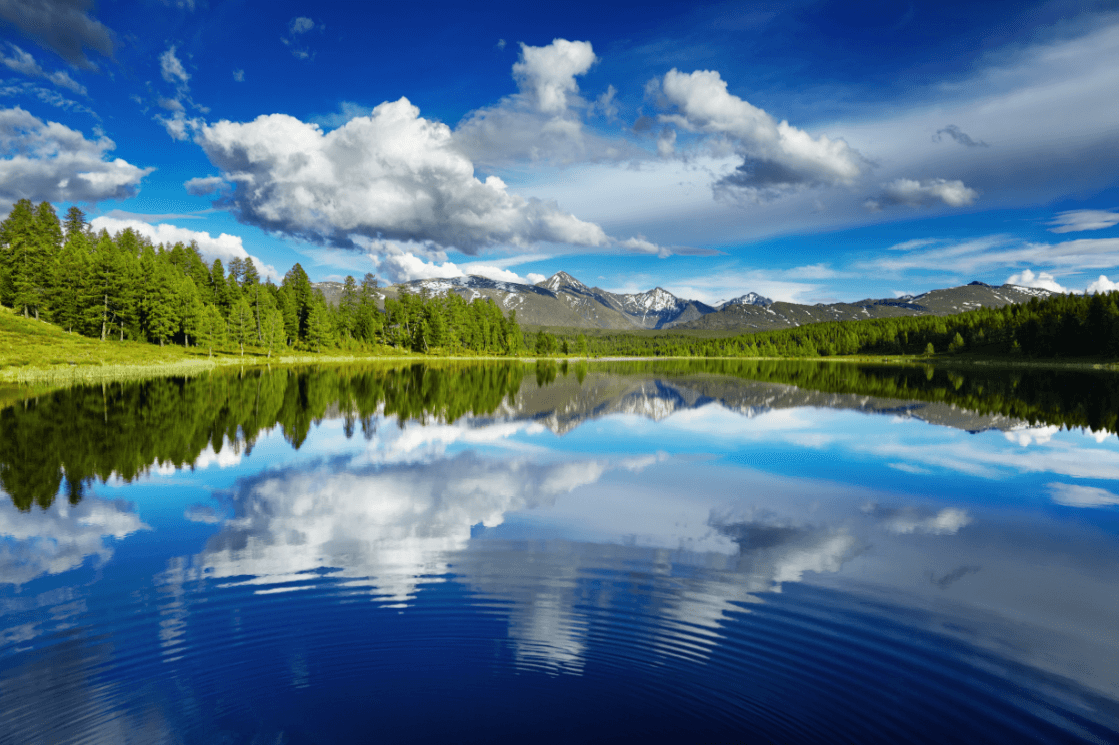 Summer heat is upon us and what better way to cool off than by visiting PleasureLand and taking a look at the new and used inventory. With an RV, travel trailer or pop up camper, traveling to one of Minnesota's outstanding areas like Itasca State Park is a breeze. With your recreational vehicle packed, enjoy nature, over 100 lakes and all the park's amenities in complete comfort.
Itasca State Park
Itasca has the distinction of being the oldest state park in Minnesota. The 32,000 acre park was created in 1891 and continues to be a popular location for camping, hiking, fishing and interesting historical areas. Visit the Mississippi Headwaters Center, Itasca Indian Cemetery and Wegmann's Cabin or explore the Wilderness Sanctuary, a designated National Natural Landmark.
Events
The park has scheduled events throughout the summer including fishing, hiking, wildlife education and boat building for kids, the Animal Sounds Evening Stroll, Old Timers Cabin Tour, Music Under the Pines and the 7th Annual North Country Hiking Fest, just to name a few. There's something of interest for everyone of all ages at Itasca State Park.
Hiking
If hiking is your favorite past time, Itasca will keep your feet busy. With 49 miles of hiking trails through beautiful flora and fauna, your eyes will have a continual feast of nature at its best whether you walk or bring a bike in your toy hauler to explore the 6 miles of off-road paved trail. For a leisurely stroll, the self-guided 3.25 miles of trail include the Landmark, Blowdown and Forestry Demonstration Trail along with the Doctor Roberts and Headwaters Trails ending at the Old Timer's Cabin. The park also has a scenic wheelchair accessible boardwalk with stunning views of delicate orchids during the spring and summer months.
If you're already planning ahead for a winter romp in the snow, pack up your RV for snowshoe excursions on several designated trails and roads, snowmobiling along 31 miles of trails circling the park or tackling 28 miles of easy to difficult trails for classic, skate or cross country skiing.
Camping
Itasca has two campgrounds; one with 223 drive-in sites, the other with 160 electric sites. RV sites allow 60-feet from the front of the RV to the rear of any towed vehicle. While camping, picnicking by the lake or a picnic shelter, swimming, volleyball and a children's playground are easily accessible.
Don't wait another minute to get your RV vacation plans fine-tuned, just like your RV. If you're looking to purchase your first RV or travel trailer or need your current recreational vehicle serviced for your next adventure, PleasureLand can handle all of your needs from start to finish.