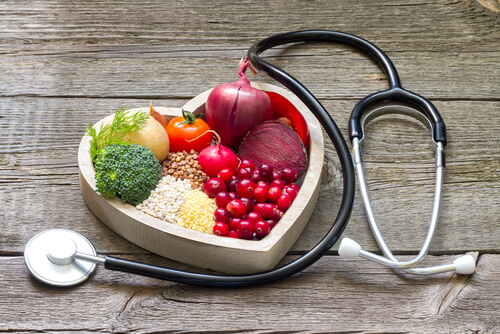 Eating healthy while traveling is always a challenge, and all of those billboards displaying juicy cheeseburgers and salty French fries aren't helping. However, you don't have to slip into the habit of dining at fast food restaurants gas stations along your travels. These simple and effective tips are all you need to start eating healthier on the road.
Don't Wait Until You're on the Road
Much of eating healthy on the road has to do with planning. Pack healthy foods inside your RV's kitchen, so you're not forced to stop at unhealthy restaurants when you get hungry. Keep healthy snacks like fresh fruit, vegetables, energy bars (made with nuts, dried fruit and seeds), nuts and beef jerky on hand, so you turn to them instead of Burger King or McDonald's when hunger strikes.
Plan Your Stops
One of the most enjoyable parts of RV travel is testing out new restaurants along your journey. You can eat healthy while continuing to eat out by researching the restaurants at your stops. Use location apps like AroundME to help you choose local eateries that offer healthier fare than the big chains that dot America's highways.
Eat More Often
Eating small amounts of food every 2 to 3 hours, such as a piece of fruit or a handful of trail mix, will help steer you away from bad decisions. If your stomach remains satisfied, you won't find yourself reaching for gas station chili dogs.
Drink Plenty of Water
Always keep a water bottle in your cup holder and drink roughly 8 ounces every hour. Thirst is often disguised as hunger, and you could end up packing in the calories, when all you really need is a glass of water.
Upgrade Your RV
Traveling in an RV with a full kitchen can help you avoid dining at unhealthy restaurants every night of the week. Our PleasureLand RV Center lots are always loaded with top-quality new and used RVs that can change your travel lifestyle for the better.