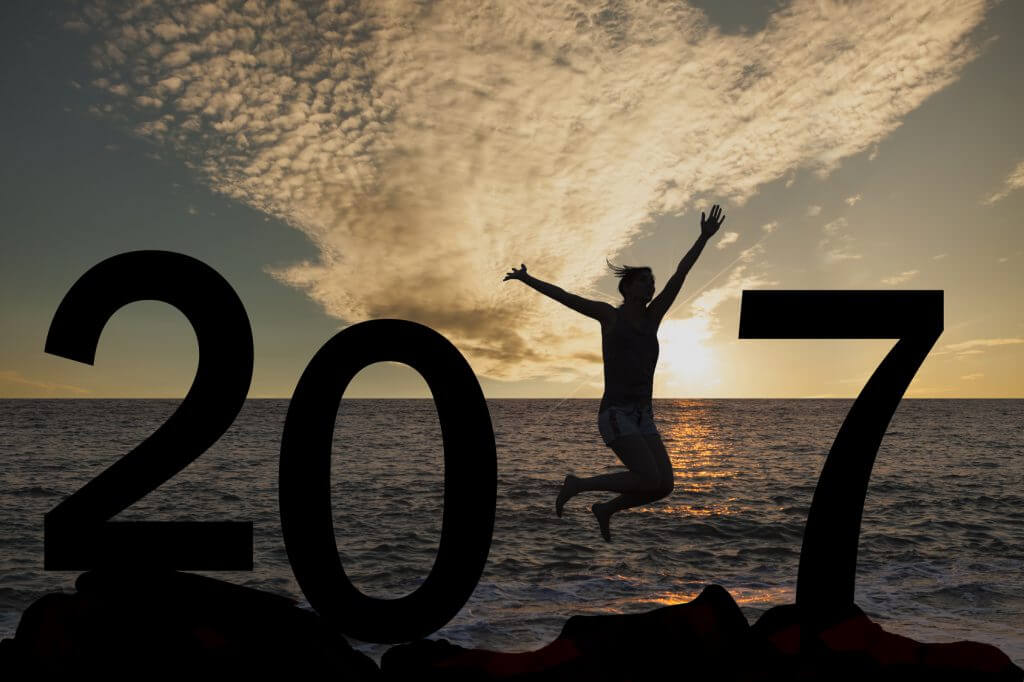 New Year's resolutions have a reputation of being difficult to keep. We start the year focused on our goal, and lose sight of it just a month later. This year, start 2017 with a resolution that you won't let slip away. Resolve to fire up your RV and travel more in 2017.
It may sound like an easy resolution, but like many others, it's also an easy one to lose sight of as you develop a busy schedule and begin to budget the year's money. These simple RV resolutions are easy to keep and are guaranteed to get you on the road more often in 2017, no matter what your schedule or budget may look like.
Resolve to Use Your Weekends
RV adventures don't always have to be thoroughly planned cross-country road trips. Weekend getaways will give you and your family the outdoor refreshment you need without the hefty fuel bills or expensive RV park or campground fees.
Resolve to Start Planning Now
Many RV vacations go missed due to poor planning and preparation. Plan this year's big RV adventure now, so you can start saving and have all of the expenses covered before it comes time to hit the road. A properly planned RV vacation is more likely to happen and much less stressful than one that is done on a whim.
Resolve to Go Someplace New
Do you have an RV destination that you visit year after year? Stop heading to that familiar place — whether near or far — and venture to an entirely new destination this year. Visiting an unfamiliar place will reignite your love for exploration and may even open your eyes to a destination that's even better than the last.
Start the New RV Year at PleasureLand
Start the new year off right by covering all of your RV sales, service and parts needs at PleasureLand RV Center in Minnesota. We're offering some insane deals on new and pre-owned RVs this season as well as great specials on service and accessories to ensure your RV is always running like new.