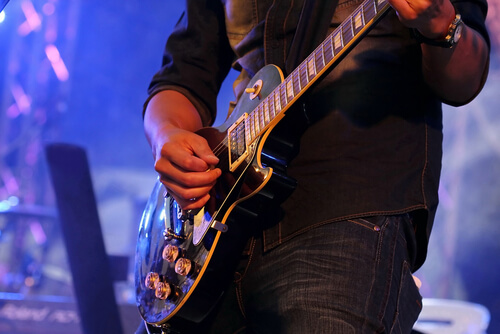 The summer music fests continue with Moondance Jam 2017, a rock and classic rock festival that encourages camping out. It takes place in Walker, Minnesota, July 20, 21, and 22 with a special "pre jam" scheduled on the 19th.
The lineup is pretty rocking and the schedule is now available:
Pre Jam Party, July 19
The Fabulous Armadillos
The Atomic Punks
Mountain Ash
July 20
Halestorm
The Pretty Reckless
Vince Neil of Motley Crue
Dorothy
Cold Kingdom
July 21
Live
Melissa Etheridge
Black Stone Cherry
Starship featuring Mickey Thomas
Cowboy Mouth
July 22
Steve Miller Band
Peter Frampton
Better Than Ezra
Jack Russell's Great White
ThundHerStruck
Campgrounds are available but are reserved on a first come, first served basis, so get yours reserved as soon as possible if you want a place on site to park your RV.
Visit PleasureLand RV Center
Before you hit the road for any destination this summer in your RV, be sure to stop by PleasureLand RV Center to make sure that your RV is in good shape for travel. If you don't have an RV or you do but it's time to upgrade, stop by PleasureLand RV Center to tour a new or used motorhome or travel trailer.