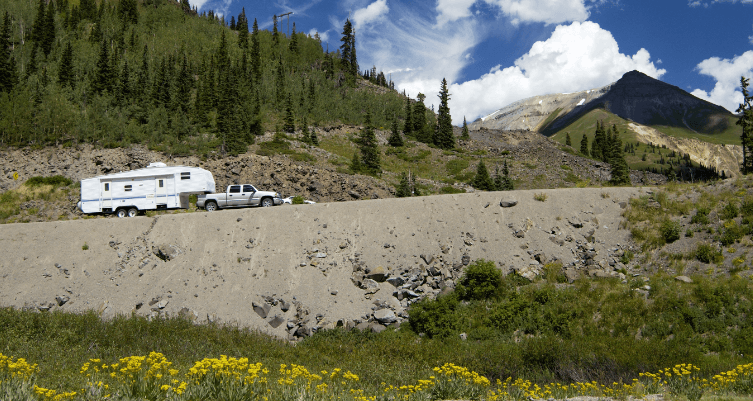 Take your vacation plans to another level of excitement when purchasing a new or used RV from "best in the Midwest" PleasureLand RV Center. With hundreds of units in stock for your perusal, you're sure to find the size and style to fit your travel plans, family size and budget.
Taking a trip in an RV to explore the many places in Minnesota is not only relaxing and convenient, it allows you to visit a variety of places at your own pace. Taking in the great outdoors in comfort makes for an overall excellent trip especially when visiting magnificent parks such as Superior National Park established in 1909.
With your RV stocked up and ready to go, here are just a few of the things to experience at Superior National Park.
Travelers have access to over 70 lakes, 10 swimming beaches, more than a dozen fishing piers and nearly two dozen picnic areas.
Enjoy biking, fishing, ATV riding, boating, hunting, climbing and horseback riding.
During the winter months, hop aboard your snowmobile, go cross-country skiing and snowshoeing, sledding, tubing and snowboarding. You can even go mushing at certain areas within the area.
Hike and observe the many species of wildlife along 2000 miles of scenic trails.
Go rock hunting and explore designated trails in the park to see some of the oldest rock on the planet.
There is ample camping at one of the 18 rustic campgrounds or 23 fee-based campgrounds within the park.
Special Places
Additional visual adventures within the park to consider adding to your travel itinerary include:
Gunflint Trail Scenic Byway- takes visitors through lush forest areas of birch, pine, maple and aspen along a quiet and serene wilderness road. It is known for its opportunities to see deer, loons and moose.
Superior National Forest Scenic Byway – offers scenic views of the massive wilderness area of the park. Picnic areas and roadside stops are available along the byway. Two historic sites you'll see are the Toimi School and Timber Arch Bridge.
North Shore Scenic Drive- provides views of Lake Superior's cliffs, Sawtooth Mountains and the historic Split Rock Lighthouse first lit in 1910. Museums with interesting cultural exhibits are located along the drive.
Boundary Waters Canoe Area Wilderness – this massive one million acre region is located within Superior National Park. The wilderness area has over 1000 streams and lakes providing ample opportunities for fishing, canoeing, bird watching and wildlife observation.
Don't let another day go by without checking out the inventory, service department and specials at Pleasureland. With years of experience providing outstanding quality customer service, you can expect top-notch help in choosing an RV for your next great on the road adventure.