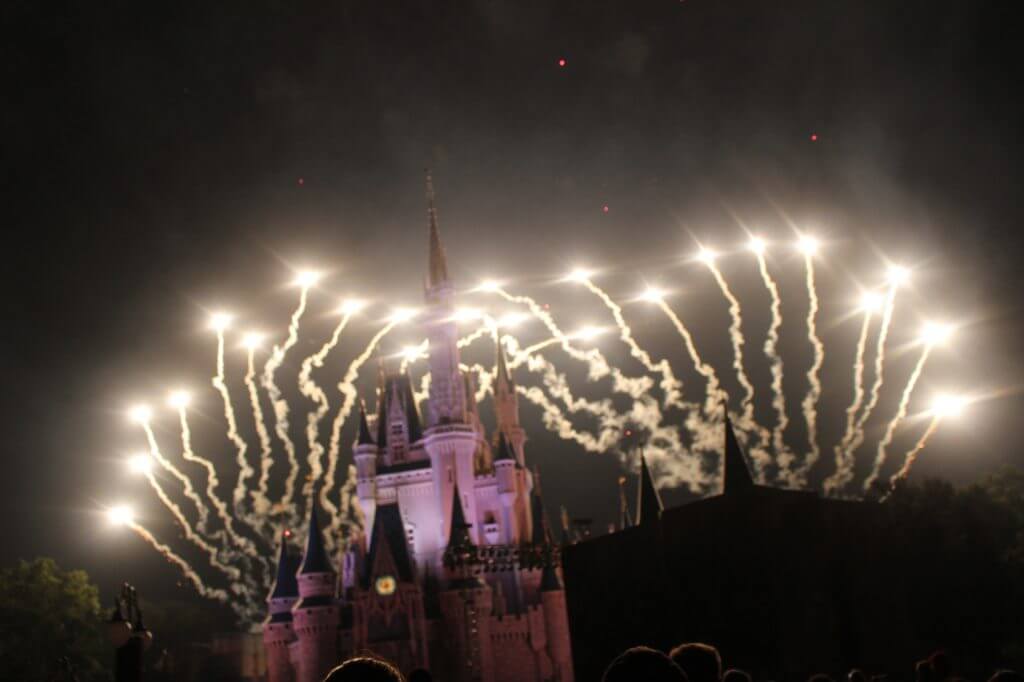 Disney World in Orlando, Florida, is a great destination for families with children. It's a bucket list item for most kids and offers a great opportunity to have some fun on their terms.
If you're also an RVing family, there's no reason why you shouldn't go there in your motorhome since there are plenty of good RV parks that are well-suited to visitors with Disney World in mind.
One of the better RV camping sites at Disney World is Disney's Fort Wilderness Resort & Campground. It's the only campground located at Walt Disney World Resort, and guests enjoy easy access to the park via shuttle.
There are four types of campsites available for visitors and which campsite you need depends on your rig.
Tent or Pop-Up campsites are available starting at $53.00 a night. They provide room for either a pop-up camper or van-type camper, plus a tent or two.
Full Hook-Up campsites are available starting from $71.00 per night; these offer room for an RV plus a few tents. You'll want this site for sewage hook-up.
The Preferred campsite level starts from $85.00 a night and offers everything that a full hook-up sites offers plus a view of the woods.
The Premium is the best type of site and starts at $90.00 a night. There's room for extra-large RVs and 8 more feet of room than the other sites.
Go here to check dates and availability.
Visit PleasureLand RV Center
Before you head out to Disney World, or any other destination, stop by PleasureLand RV Center to get your rig checked out and make sure it's up for the journey. Want to stay at an RV resort near Disney World, but don't have an RV? No problem! PleasureLand RV Center can help get you into the RV of your dreams. Come on by and tour any model on the lot.