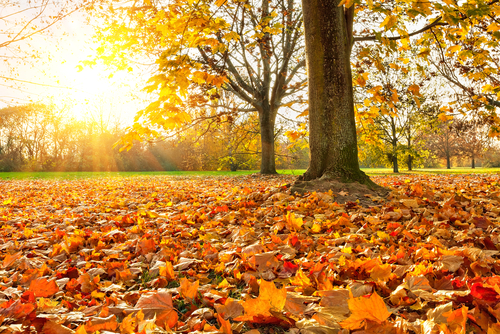 Fall is a season that's never short on fun activities to do in Minnesota. But if you're having some difficulty thinking of things to do, try one of these fall themed adventures.
Visit a Museum
Nothing beats getting out of the cold to do some quiet learning. Minnesota museums showcase rare artifacts, world-class art, local history, and more exhibits than you can shake a stick at.
Visit a Pumpkin Patch
The quintessential fall day activity, take yourself and your family out to a pumpkin patch. You'll have fun spending the day outside and picking a few pumpkins up for Jack-o-lanterns, pies, or even centerpieces. Some pumpkin patches even have rides, petting zoos, and other fun diversions.
Attend a Fall Festival
The harvest season brings with it many festivals. Almost every small town in Minnesota has its own annual festival to celebrate the fall season, many of which include parades, games, and food.
Take a Drive Across the Countryside
Minnesota is putting on its fall colors, and taking a drive is a great way to see the countryside in all its glory.
Visit PleasureLand RV Center
Add a visit to PleasureLand RV Center this fall if you want to enjoy the season in your very own RV. RVing enhances any traveling you plan to do and really takes a road trip to the next level. For RV sales, service, parts, or accessories, visit PleasureLand RV Center today!