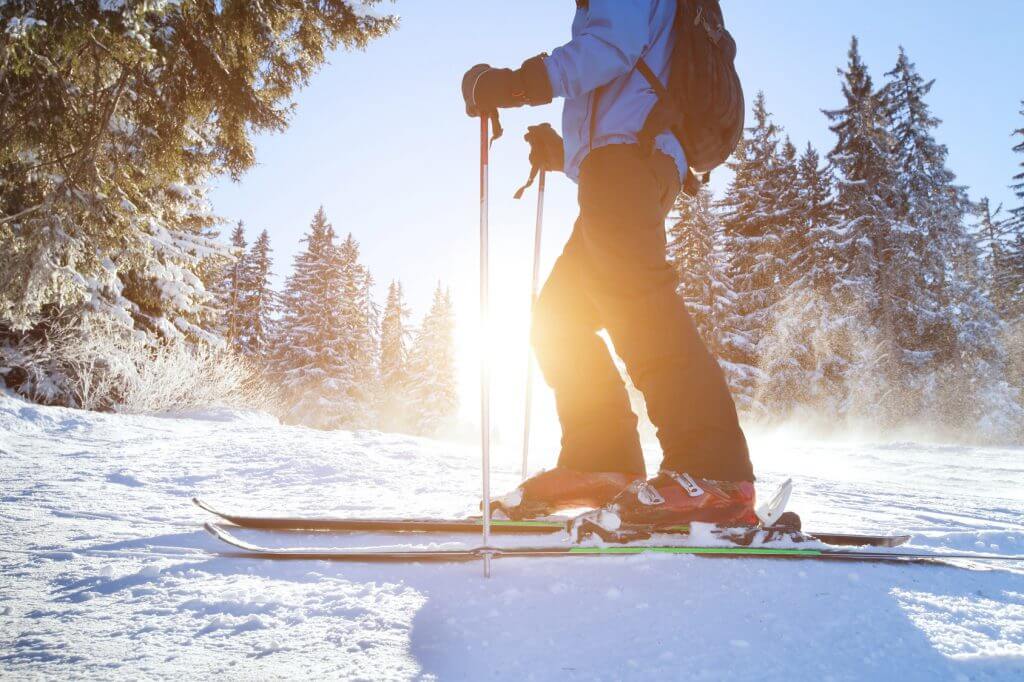 Looking for your next destination? If you're not wanting to travel too far, head to Wild Mountain near Taylors Falls, Minnesota.
Open year round to families looking for outdoor fun, Wild Mountain is nestled in the scenic St. Croix Valley.
Winter Fun
It's currently winter, and that means that it's skiing and snowboarding season at Wild Mountain. With a mix of terrain to challenge any skill level, from novice to expert, there are 26 trails to try your hand at spread over 100 acres. The onsite school offers lessons to help learn the ropes of winter sports. Daily groundskeeping makes sure that conditions are always optimal for winter fun.
Other Seasons
If you can't make it over to Wild Mountain this winter, plan to stop in later this year. There's plenty to do every season, from sightseeing the spring blooms to the fun waterpark of the summer to the foliage of fall.
Stay at Wildwood RV Park and Campground
If you need a place to plant your rig, try the Wildwood RV Park and Campground located at 20078 Lake Blvd, Taylors Falls, Minnesota. The park has 70 sites, which include pull-thru access for big rigs, electric hookups for up to 50 amps, water and sewer, WiFi, and pool access.
Visit PleasureLand RV Center
Stop by PleasureLand RV Center before you head out to Wild Mountain. Whether you need to make sure your RV is in good shape before a road trip by visiting our service center or you need to purchase an RV, PleasureLand RV Center is here to help.