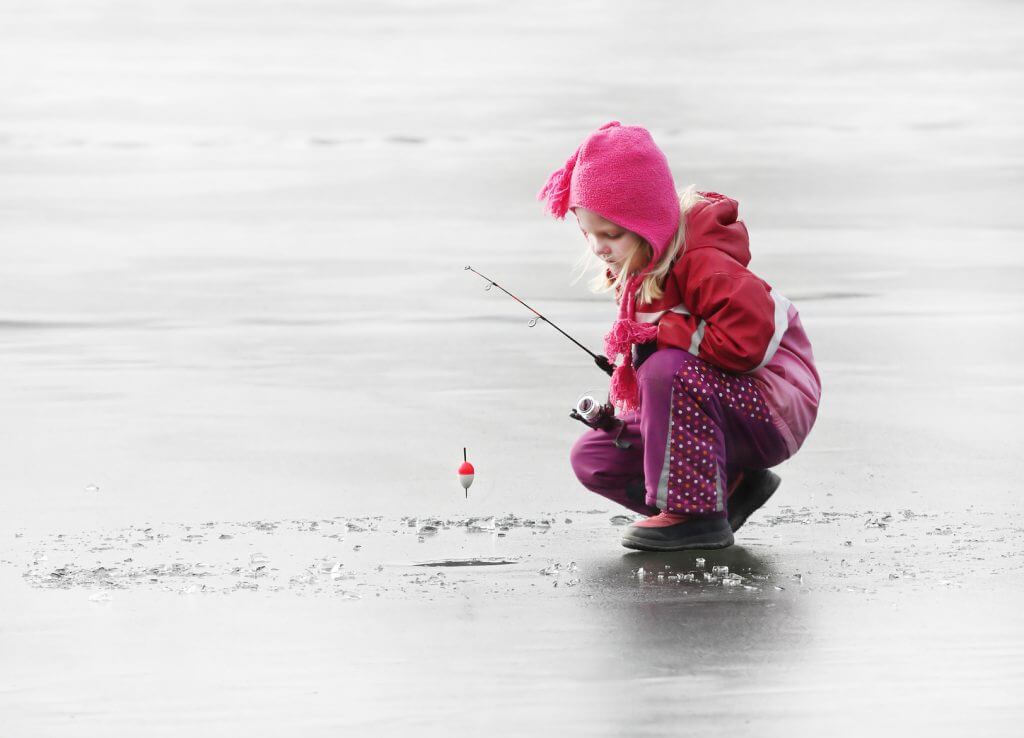 Minnesota's more than 11,800 lakes make it a hotspot for ice fishing. However, having so many places from which to choose can make planning your getaway more difficult. These three places to ice fish around Minnesota are some of the best of the best for catching fish and enjoying your stay.
Mille Lacs
St. Paul residents don't have to travel far to find some of the country's best ice fishing. Minnesota's second largest lake, Mille Lacs, offers 74 miles of coastline and numerous access points to make your fishing excursions more convenient. The lake's more than 130,000-acre size also means fishermen have plenty of room to spread out. The lake is known to be home to an abundance of rock bass, walleye, northern pike, small mouth bass, jumbo perch, tullibee and muskie, so bring a large cooler for your catch.
Gull Lake
Gull Lake is known across Minnesota as one of the best fishing spots. It's home to the annual Ice Fishing Extravaganza event, which is the largest ice fishing event in North America. This fishing spot in the Brainerd Lake Region offers great water quality, which sustains huge populations of northern pike, bluegill, walleye, rock bass, largemouth bass and crappie. Park your RV in nearby Nisswa or Brainerd to enjoy a little bit of off-the-ice action during your stay.
Upper Red Lake
Red Lake is the largest lake in Minnesota, and it's a hotspot for world-class fishing conditions. Head to the lake's upper region to enjoy the best walleye fishing in the state. However, don't be surprised if you reel in some crappie and northern pike too. The entire lake is 288,000 acres in size, so you'll never feel like you're fishing in a crowd.
Stop and See Us
Minnesota's PleasureLand RV Centers are located near some of our state's best ice fishing spots. We're offering a huge selection of ice houses on sale for the holiday season, so log online or stop in and see us today.