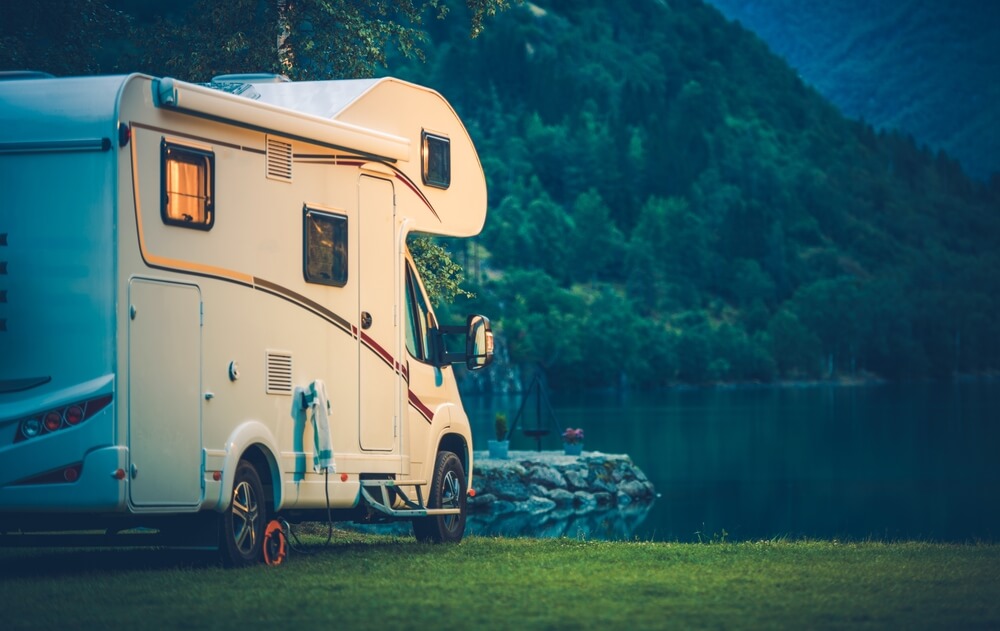 You don't have to be an RV owner to fall in love with the RV lifestyle. Renting an RV can give you a taste of the RV lifestyle before you decide to buy. It's also one of the best ways to enjoy a stress-free family vacation without the hassle of hotel reservations, flights and costly restaurant meals. Transitioning from a traditional vacation to an RV vacation may seem odd at first, but you'll quickly realize why RV travel is always preferred.
It's More Affordable
Gas prices are plummeting, yet the cost of flights keeps rising. Forget about buying expensive plane tickets for your entire family and opt for an RV vacation instead. In addition to saving on flights, you'll save even bigger on not having to book hotel rooms and cooking your favorite meals inside your RV.
It's Less Stressful
Let's face it — flying is no longer fun. Flights are delayed, security checks are annoying and you never make it to your destination exactly when you planned. When you travel in an RV, you can arrive at your destination whenever you want and see everything along the way. Stop for meals, sightseeing or simply to get out and go for a bike ride.
It's Comfortable
You always feel right at home when traveling in an RV. Here at the PleasureLand RV Center, we offer a wide array of RV rental options to suit a variety of travelers. This means you can have as much sleeping space, living space and cooking space as you desire. Forget about cramming your whole family into one hotel room to save money, because you can have your own vacation home on wheels instead.
Rent From Us
PleasureLand RV Center offers some of the lowest rental rates on Class A motorhomes, Class C motorhomes, travel trailers, pop-up campers and ice houses in the industry. Give us a call, log online or stop by one of our locations in St. Cloud, Ramsey or Brainerd to find out more.