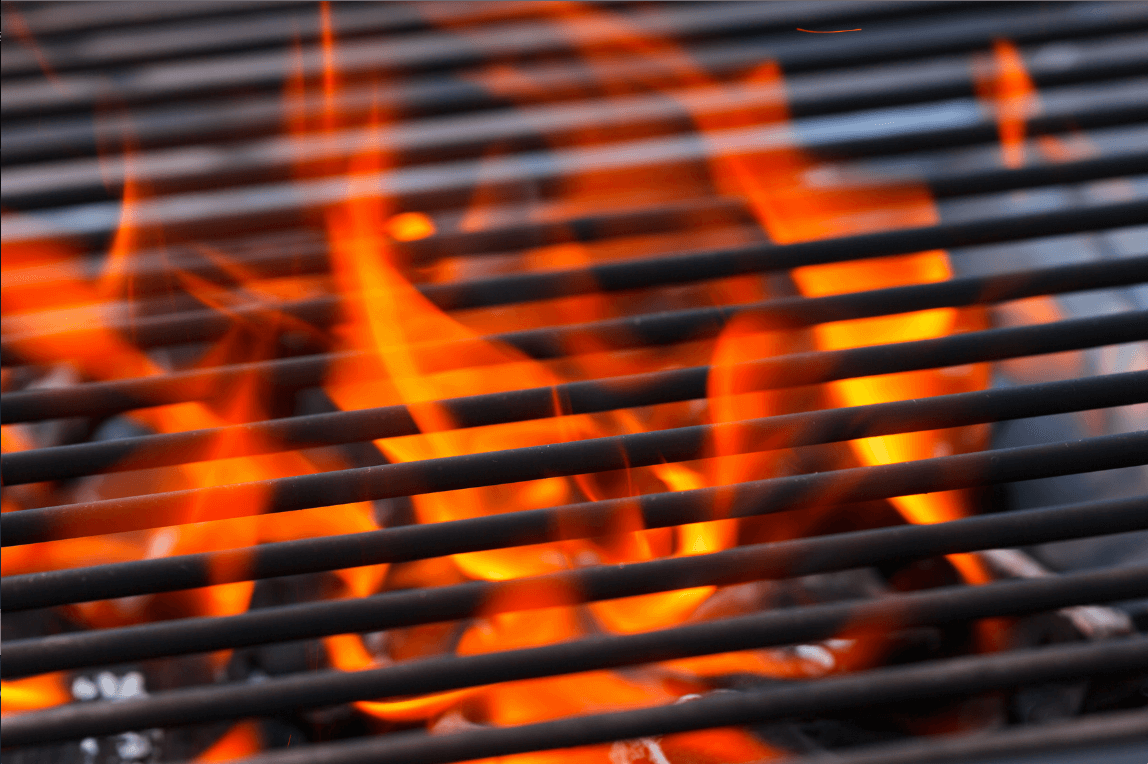 If you're tired of eating the same old types of food, those of us at PleasureLand RV can relate. Cooking on the road isn't always easy, and it's sometimes hard to come up with something new. That's why we've brought you this delicious BBQ ribs recipe.
This recipe is simple and won't take much time to complete. You can use your cooker inside your RV, or, if you're camping, you can also complete this recipe over a campfire.
The things you'll need include:
Country-style ribs; usually, you'll want to include two or three per person, but you should adjust as needed.
Beer of your choice. You'll want to use a stronger beer for more flavor.
Barbeque sauce. This recipe tastes best when used with a sweet barbeque sauce, but you can choose whichever sauce you like best.
To prepare the meal:
Place your ribs inside a large stock pot.
Pour the beer you chose over the ribs until they are completely covered.
Cook the ribs over a medium-high heat until the beer starts to boil. At this point, cover the ribs and lower the heat. If you're using a campfire, simply dull the fire or raise your pot higher above it.
Cook the ribs for approximately two to three hours. You want the ribs to be tender, but you don't want them to be so soft that you can't turn them when grilling.
Drain the ribs and place them on a grill rack or large baking dish.
Baste with barbeque sauce if you're baking the ribs. You'll want to bake the ribs in the oven at 350 degrees for between 30 minutes and one hour. If you're grilling, baste the ribs one side at a time as you cook them. Grill the ribs for approximately seven to ten minutes on each side, then serve.
That's it. You're ready to eat this tasty meal. Let us know how it comes out for you.