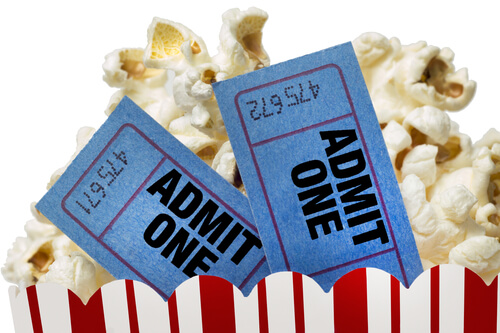 The RV lifestyle is full of adventure, excitement, and exploration, and while all of the outdoor activities can certainly bring your family closer together, there are also tons of indoor activities that can too. Consider some of these fun games and activities for the down time spent inside your RV, and you'll never fear rainy days or long hours on the road again.
Hold an RV Treasure Hunt
Turn down time into fun time with a treasure hunt right inside your RV. Create a variety of clues to hide throughout your RV or even around the campsite if the weather is nice. Make it a competition with a small prize going to the winner, or have the kids follow the clues as a team and reward everyone with a prize at the end.
Create a Special Meal Together
Whether it's a festive Mexican taco night, your very own RV pizzeria or just your family's favorite meal — cooking a dinner together can be the perfect way to bond on a rainy day or during that down time after an adventure. If you've got an entire day to fill, decorate your RV with your dinner's theme before you start cooking. And don't forget to get your kids involved in the easier aspects of cooking (stirring, plating, etc.)
Turn Your RV Into a Movie Theater
Instead of simply turning out the lights and popping a movie into the DVD player, set your RV up as a movie theater for rainy days or those long movie nights. Make sure you have movie-theater-style popcorn and treats on hand, and if you'll be making a day of it, stock up on a variety of movies you've never seen. If possible, position your RV furniture in rows in front of the television to resemble movie theater style seating.
Indoor and Outdoor Games at PleasureLand
Getting tired of the old board games you've had in your RV for years? Check out our huge selection of indoor and outdoor camping games at our online parts store or stop in and see us at PleasureLand RV Center — your local Minnesota RV dealer — today.