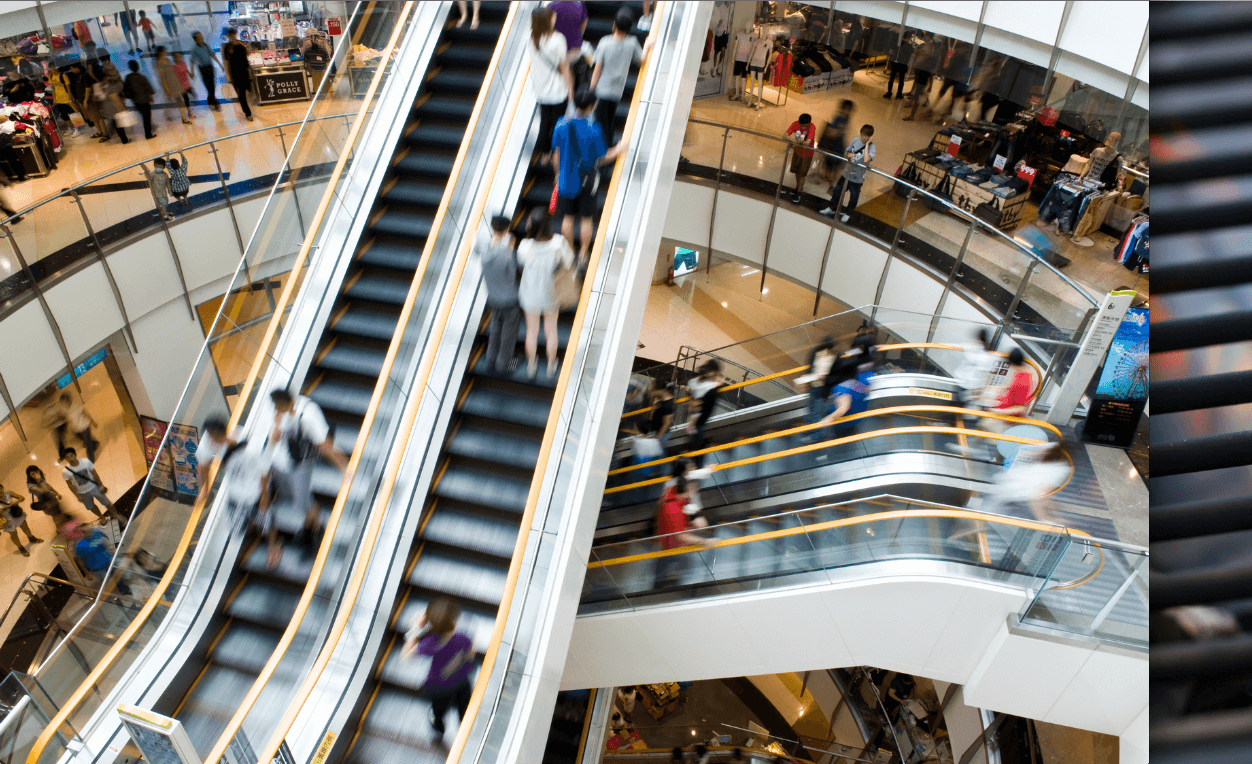 If you're looking for a fun place to visit in Minnesota, why not try the Mall of America? The mall is located in Bloomington, Minnesota, near the Twin Cities, and is southeast of Interstate 494 and Minnesota State Highway 77 junction. The mall receives over 18 million visitors each year because of its varied stores and unique attractions.
This mall is unlike the run-of-the-mill shopping center you're probably used to. The Mall of America has the Nikelodeon Universe, Sea Life Minnesota, American Girl Doll store, and other general retail items on its first floor. On the second level, you can visit restaurants and shops. Level three is known for two more food courts, over 20 eateries, and Bubba Gump Shrimp Co. Level four has two food courts and includes attractions like Dick's Last Resort, the Mall of America theater, and the Hooters restaurant.
When you visit, check out the Nickelodeon Universe indoor theme park on the first floor and in the center of the mall. You can catch a ride on roller coasters and take part in other theme-park attractions. The Sea Life Minnesota Aquarium is located next to this park and is 300 feet long. You will pass through 14 feet of water while you get to see over 4,500 different sea creatures.
These are just a few of the many things you can take time to do when you visit the Mall of America. The mall is open from 10 AM to 9:30 PM from Monday through Saturday, and you can visit from 11 AM to 7:00 PM on Sundays, giving you plenty of time to explore the four floors of this exciting and unique mall. The attractions are always changing, so make sure to check mallofamerica.com to learn more about the events coming up when you're planning to visit.
Remember to let us know what you thought about the trip when you stop by at PleasureLand RV in Minnesota.