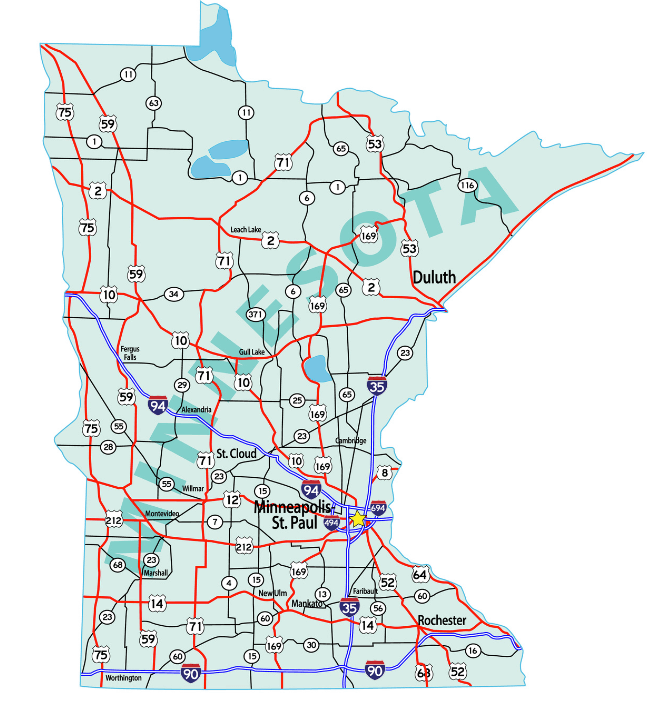 Summer is here. With the kids out of school and some bright sunny days ahead, its a great time to go on a great American family summer road trip in your RV. The good news is that you don't have to go far with all the great summer events and festivals in Minnesota. Here are some of the most exciting events this summer.
Minnesota Irish Music Weekend
This is the 6th year for this annual event which celebrates all things Irish. This annual festival, which is held the weekend of June 13-16th in St. Paul at the Center for Irish Music, features world renowned Irish music. Music lovers of all ages can enjoy a pubic concert as well as workshops in traditional Irish music and dance. There will also be lectures on Irish Music History.
02 Runners Grandma's Marathon and Garry Bjorklund Half Marathon
This exciting race is a benefit to help cure lung cancer. The race is held in Duluth MN, and begins at 6:45 am on June 22nd. Join the race to help find a cure, or come be a spectator and cheer on the racers.
Twin Cities Jazz Festival
If you love Jazz, you will love this festival being held in St. Paul. This is the 15th year for this exciting annual event, and you definitely don't want to miss this. The three day festival, which features prominent jazz artists from all over, is being held from June 27th through June 29th and is free due to the support of generous sponsors.
34th Annual Riverboat Days Festival
This is another festival you and your family won't want to miss. The two day festival, which begins Friday July 26th begins with a karaoke contest. Saturday is filled with events that the whole family will love, including a parade, the Lost Highway, and an all day Arts Crafts Fair.
Vintage Band Festival
At the end of the summer, as things are beginning to wind down and the kids are about to go back to school comes the Vintange Band Festival. This four day celebration, from August 1st through the 4th, features a variety of bands from the U.S. and abroad. Don't miss out on what is sure to be the event of the summer.