One of the great things about having an RV is that you can go just about anywhere. Your father does a lot for your, so for father's day, why not plan a trip that will make him feel like the most special man in the world. There are some great events going on in Minnesota for Father's Day, and you could take him to one of those.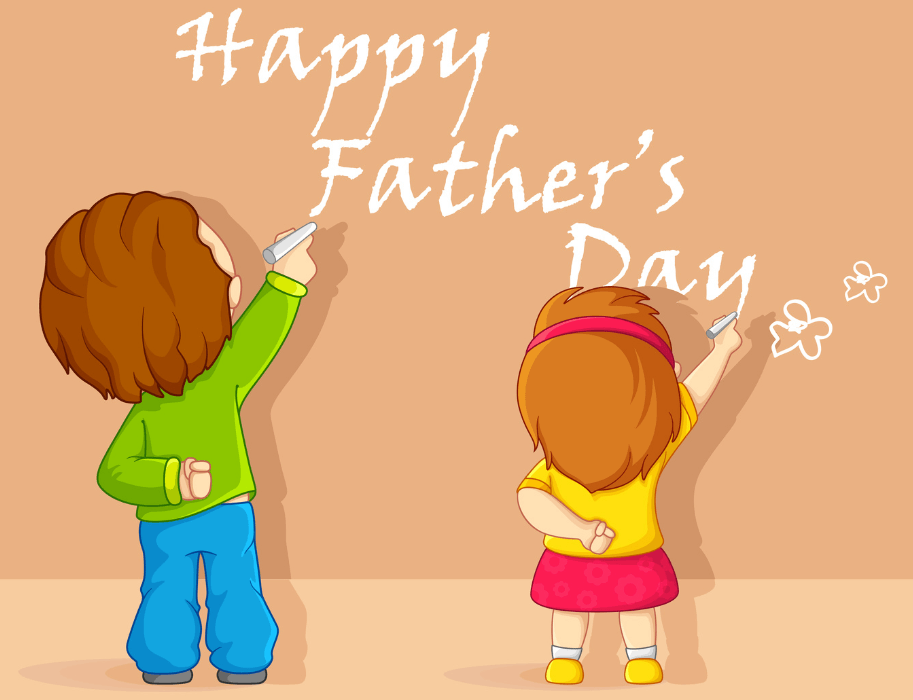 Father's Day 5K
This annual race brings fathers and their children together on Sunday June 17. The race is held at Lake Phalen, and is a celebration of healthy active generations. The race begins at 8:30, and is followed by a 1/4 mile run for kids. Race participates must pre-register, but you can also come the day of the race and be a spectator.
Father's Day Paddle and Picnic
You and your dad can visit Oseca Landing and spend the day paddling kayaks. Start the day with breakfast at Oseca Landing, and then head into the water for some fun paddling through the rapids. After Kayaking, you and dad can spend some quality time together at the BBQ.This annual event is sponsored by Wahoo Adventures, and is sure to be a blast.
Father's Day Lunch and Outdoor Activities
This a fun event for the whole family. Everyone, especially dad will love this picnic at the log cabin lodge at Baker Near Wilderness Settlement. Enjoy brats and burgers at this annual picnic while you experience the beauty and splendor of nature. There are also naturalist led activities including rock climbing, archery, and more.
No matter what you decide to do with dad for father's day, it is sure to be fun filled day full of laughter, fun, and nature. You can create memories that you and your father will come to cherish for years to come. And if you have children of your own, they can join in the fun and excitement as well. No one needs to be left out on this day that celebrates our fathers.