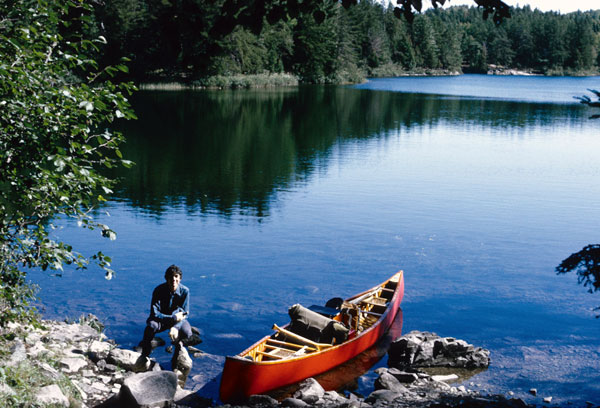 Need a summer vacation idea? Try camping in your RV! Camping is great way to see the country, gain experience andexercise. There are dozens of campgrounds throughout Minnesota. However, only few have been ranked the top spots according to tripleblaze.com. Here are the top five based on average rating and number of reviews.
The first on their list is Flour Lake Campground. It is nestled on the quiet shore of 352 acres on the lake of the same name. The area is home to a variety of wildlife including moose, beavers, ducks, bald eagles and bears. There are sites for tent only camping as well as a place to park your RV. The RV campsites range in size from 30 feet to 73 feet for extra space. All are back-in only. This campground is pet friendly and is great for fishing and hiking alike.
The second on their list is Stony Point. This breathtaking campground is settled on the banks of Leech Lake in the heart of the Chippewa National Forest. Leech Lake is the third largest lake in the state of Minnesota and home of trophy-sized perch, bass and northern pike. It is also a great area for canoeing or boating.
Fall Lake makes number three for them. This campground is located within the Superior National Forest close to the United States and Canada border. The forest spans 150 miles and is comprised of 3 million acres. With hiking, swimming and fishing, there is much to do at this family-friendly campsite. There are several local events happening nearby including City of Ely's July 4th fireworks, the Blueberry Festival which happens the last weekend in July, and the Harvest Moon festival.
Leech Lake Rec area made it to the number four spot. This area encompasses 14 natural lakes with over 300 miles of shoreline. They have numerous scenic hiking trails as well as boating and canoeing amenities. Dozens of wooded campsites are yours to choose from here at this spectacular site.
Finally, the Itasca State Park finishes the list of top five. This is the oldest State Park in Minnesota. It is over 32,000 acres and holds more than 100 lakes. There are over 200 drive-in sites for your RV in two separate campgrounds. The park has nearly 50 miles of hiking trails and 16 miles of paved bike trails. They also offer rentals for all of your sport needs.
So pack up your campers and head out for a fun-filled summer vacation. If you have time, visit two or three! There are many beautifully kept campgrounds near the northeast border of the state. And remember to come by Pleasureland RV for all your recreational vehicle needs.