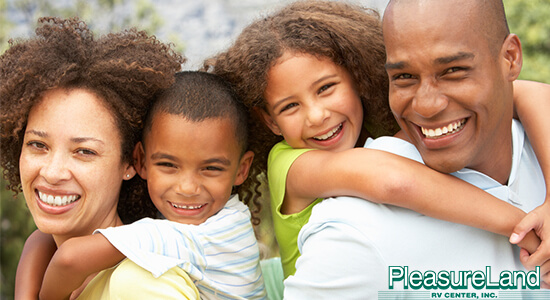 There's no better time of year than summer in Minnesota, and you won't have to travel far to reach some of the state's most exciting sites. These three destinations are some of the best in the state for enjoying family fun this summer.
The Mall of America
Taking your kids to the mall may not sound like a family-friendly activity, but the Mall of America is unlike any other mall in the world. You can take this year's back-to-school shopping to the next level this august while taking breaks to ride the rides at Nickelodeon Universe, explore the Sea Life aquarium, enjoy the Barbie "The Dream House experience," and take part in a number of other family-friendly activities. Even better, the Mall of America and all of its included activities can be enjoyed rain or shine.
The Minnesota Zoo
The Minnesota Zoo is located just a few minutes south of the Mall of America, and it offers even more fun for kids and adults. It's home to more than 4,300 animals in a variety of environments ranging from the tundra and lush tropical forests to the boreal forest, marine center and so much more. The Minnesota Zoo is also the perfect place to enjoy a birthday party or other celebration.
Spirit Mountain
Spirit Mountain isn't just a winter destination anymore. This skiing and snowboarding hotspot near Duluth is just as much fun in summer as it is in winter. Spirit Mountain's adventure park features a zip line, scenic lift rides, a disc golf course, mountain biking trails, mini golf and even day camps for kids. The park's signature Timber Twister alpine roller coaster features a 3,200 foot track that's exhilarating for adults and kids alike.
Start Your Adventure at PleasureLand
The best way to travel to Minnesota's best family-friendly attractions is in the comfort and convenience of a new or used RV from PleasureLand RV Center. Stop in and see us in St. Cloud, Ramsey, Brainerd or Long Prairie to find the perfect RV for your family adventures.