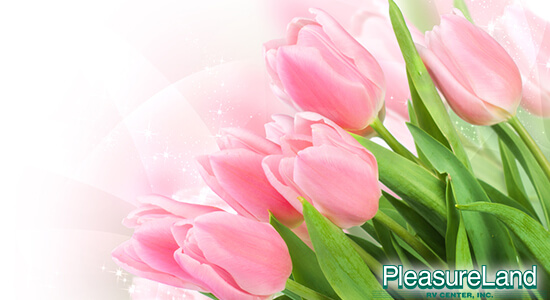 Mother's Day is just around the corner, and that means it's time to get your mom something special for her RV lifestyle. May is one of the best times of year to be on the roads in your RV, and you can make your mom's spring adventures even more enjoyable with these camping supplies from our PleasureLand RV Center online parts store.
The Pool-N-Beach Cabana by Kwik Tek
Enjoying the pools and beaches you visit in your RV just got a whole lot better. This Pool-N-Beach Cabana is the most comfortable way to cool off on a hot day. This raft features two seating areas and a removable shade, so you can get just as much sun as you want. The wind-resistant canopy and heavy-gauge PVC bladder ensure you can use this comfortable cabana season after season. If you're mom loves lounging in the pool, lake or ocean, she'll fall in love with this ultra durable and luxurious raft.
Super Combo Washer and Dryer
Hand washing clothes on the go can be a major chore, but this Super Combo washer and dryer takes up minimal space in your RV and makes a once tedious chore an easy one. Features include a child lock, delay start, pause function, adjustable height, automatic wrinkle guard, 14 programmed functions and many others to make washing and dryer your limited amount of travel clothing a breeze.
Open Air Zero Gravity Recliner by Camco
Has your mom been sitting in the same old, uncomfortable camping chair season after season? Upgrade her RV lifestyle with this Open Air Zero Gravity Recliner by Camco. It's ultra durable with a powder coated steel frame, dual locking system, weather-resistant fabric and PVC coated polyester. And even better, it's unbelievably comfortable for lounging in the sun or enjoying an evening drink under the awning.
Find all of these RV and camping related Mother's Day presents on the PleasureLand RV Center's online parts store. It's open 24 hours a day and seven days a week.