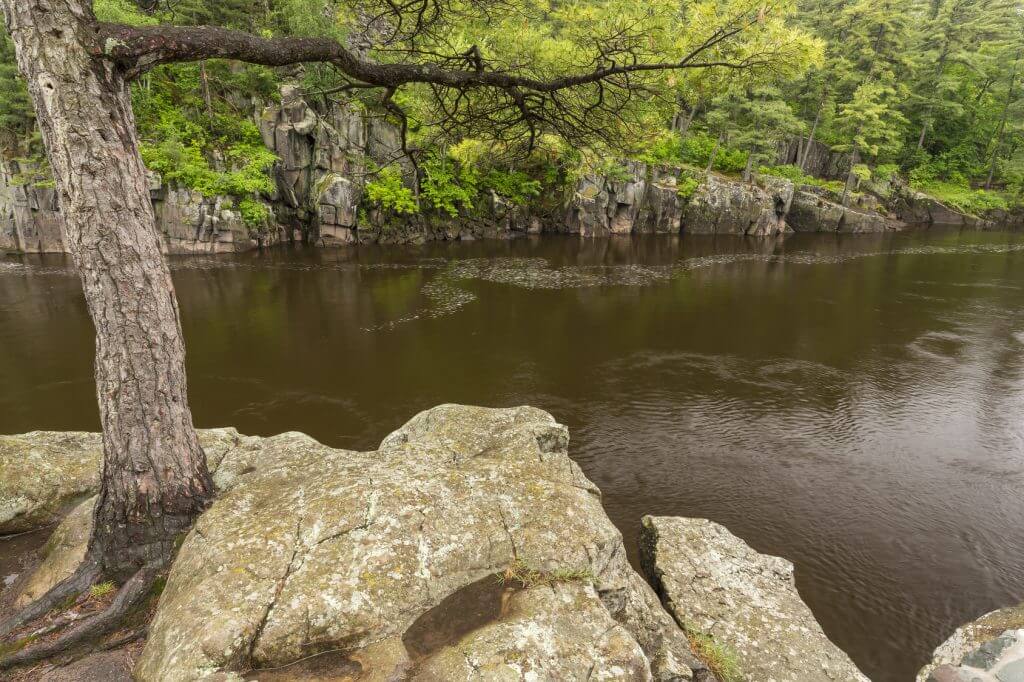 A great place to keep in mind the next time you're looking for a place to take the RV, Wild River State Park is located along 18 miles of the St. Croix River.
The park is attractive to those who enjoy camping, hiking, horseback riding, canoeing, interpretive programs, self-guided trails, cross-country skiing, and snowshoeing.
The hiking is also great, offering a 35-mile trail system. The trails are especially nice during the spring when the wildflowers are in bloom.
For those not using an RV, the camp has a guest house that provides a living room, dining room, kitchen, and fireplace. The park also has six camping cabins, which have bunkbeds, a table, and benches.
You can get to the camp by exiting I-35, taking State Highway 95 to County Road 12. Drive 3 miles on County Road 12 to the park's entrance.
Contact the park for more information at 651-583-2925 or email wildriver.statepark@state.mn.us. The best time to contact the park is somewhere between 9am and 4pm.
Visit PleasureLand RV Center
Before you visit Wild River State Park, stop by PleasureLand RV Center to tour a new or used RV and find your next motorhome or travel trailer today. If you've already got a rig, you can schedule service with the service center at PleasureLand RV Center to make sure that your RV is in tip-top shape for the road.