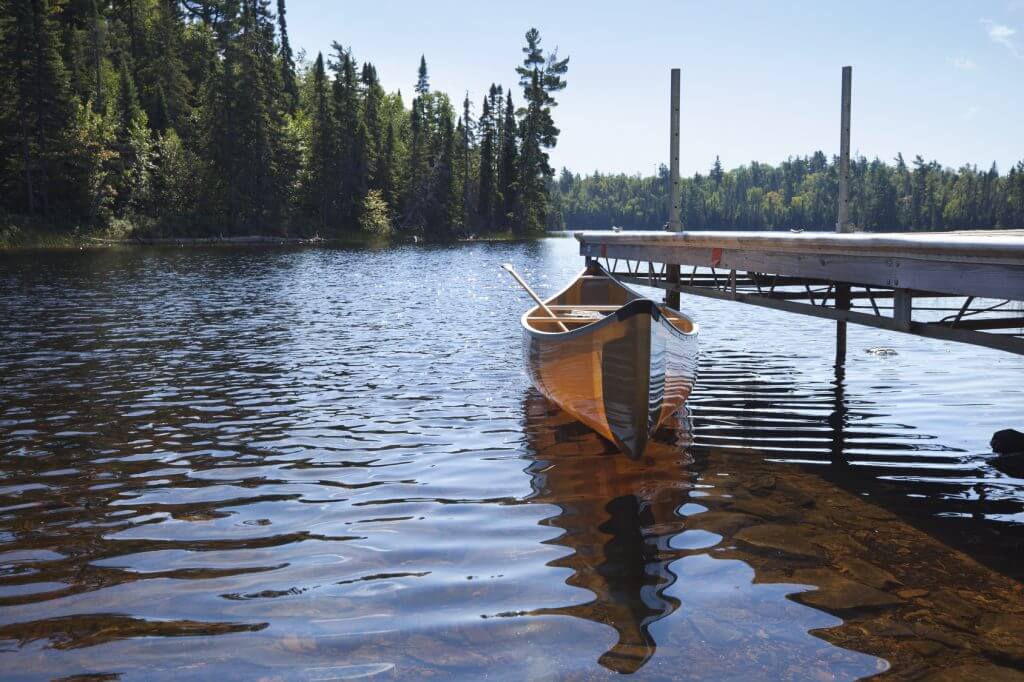 RVers are commonly interested in outdoor activities and the natural world. After all, a good portion of your travels will probably be oriented towards parks and preserves all across the U.S.
Minnesota offers no shortage of beautiful outdoor areas, no matter your interests or hobbies. If you're into kayaking, canoeing, or any other variation of paddle-crafts, this is especially true: Minnesota has 32 designated water trails and is the oldest water trail system in the country, more than 50 years old. It's also one of the largest, covering more than 4,400 miles.
Check out these great Minnesota water trails this fall.
Mississippi River

The Mississippi River winds through 500 miles of Minnesota countryside. With so much area, there's really no good way to characterize the water ways of the Mississippi. It starts as a narrow and tame stream at its headwaters in Itasca Lake before widening out.
Lake Superior

The largest freshwater lake in the world is also one of the most scenic. On calm days the water can be so clear and calm that it's like glass. On days that conditions are poor and the water is too choppy on the lake, there are plenty of smaller and more sheltered lakes and tributaries attached to Lake Superior that are good alternatives.
St. Croix River
If you're looking for a dramatic waterscape, St. Croix River delivers. With a 200-foot gorge, ice age potholes, and scenic rock formations, St. Croix River is one of the more interesting waterways in Minnesota.
Visit PleasureLand RV Center
Drop by PleasureLand RV Center if you're ready to combine your love of travel and the outdoors with the convenience and comfort of your very own motorhome. PleasureLand RV Center offers RV sales, service, parts and accessories in Minnesota.