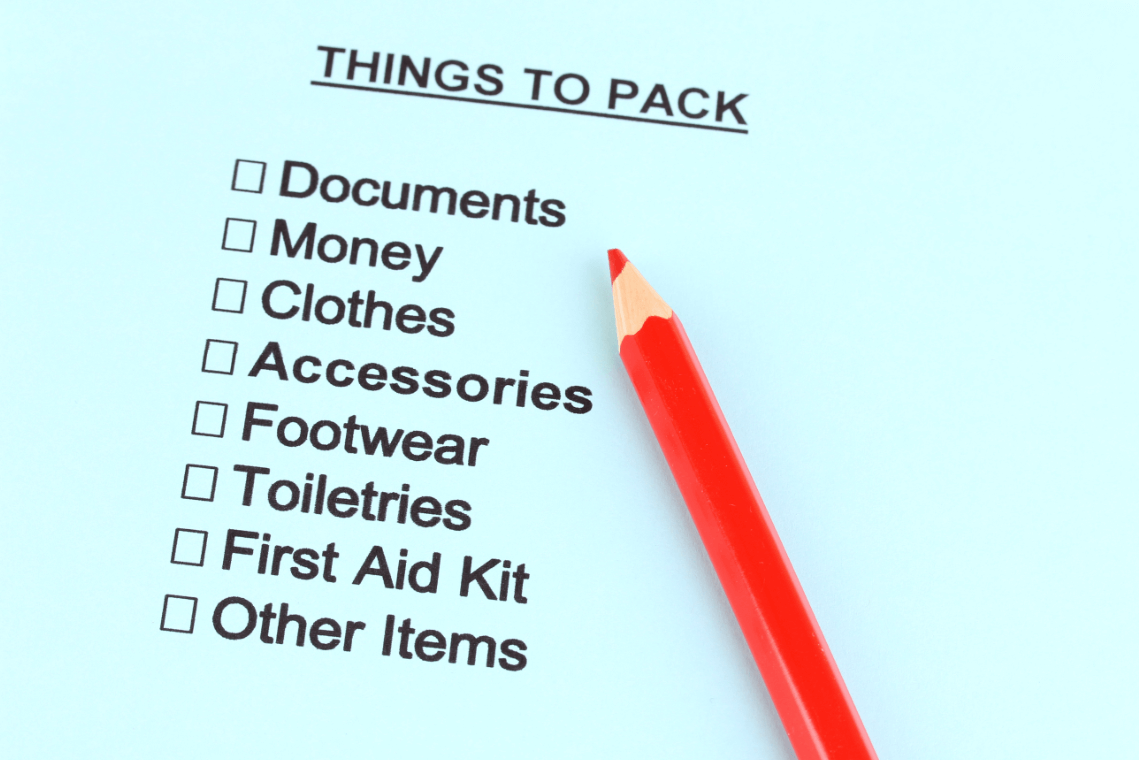 When it comes to safe RV excursions, whether locally or for extended trips, PleasureLand's inventory of well maintained recreational vehicles along with a selection of quality new vehicles make PleasureLand RV Center the "go-to" place for safety and comfort. While it's important your transportation is serviced and capable of making a trip, it's equally important to protect your family with their own first aid checklist.
Kit Preparation
You know the needs of your family, so start with vital items for those with mild allergies to insect stings or for those who have issues with pollen from flowering plants, trees and flowers. For anyone who has extreme allergic reactions to stings from bees, wasps or any other biting insect, check with your doctor before leaving so you'll have enough medicine and needles for the duration of your vacation in case of an emergency. It's also a good idea to have a new prescription to take along in case you need to refit the kit.
Basic Items
Band-aids are at the top of the list for blisters on heels and toes after a day of hiking or when someone cuts a finger or gets a splinter that needs removing. Bring along an assortment of band-aids in different sizes to fit most any minor situation. Waterproof band-aids are also a good idea for travelers planning water activities.
Add these items to your "must have" list:
Gauze pads and bandages
Gauze rolls
Adhesive tape
Elastic bandages for sprains
Clips to hold elastic bandages
Alcohol prep pads to clean the area
Cotton balls
Bottle of alcohol
Thermometer
Gloves and hand sanitizer
Tweezers to remove tiny splinters
Scissors
Splints
Along with band-aids and basic items, you'll also need several useful medications along with a guide on how to administer first aid especially if you haven't taken a first aid course.
Antibiotic ointment
Hydrocortisone cream
Cold and hot packs
Eye wash
Calamine lotion
Poison oak and poison ivy cream
Iodine
Hydrogen peroxide
Anti diarrheal medication
Pets
Don't forget to bring an ample supply of your pet's prescribed medications along with the veterinarian's name and contact information.
FYI
Keep your personal prescribed medications in a separate, water-proof bag along with over-the-counter medications so everything is in one convenient location. Also, put your doctor's name, address and emergency contact information in this bag for each person on the trip. Make sure you refill your meds before leaving so you have more than enough in case you encounter any travel bumps along the way.
Make PleasureLand your first stop after putting together your first aid kit and schedule a tune up or service check then ride the highways knowing your family and your RV are a-okay for whatever adventures lie ahead.